WELCOME TO GENIUS LOCI
A LUXURY COUNTRY INN
We call our Inn a home. Restored with love by the Tacconi family, Genius Loci redefines the conventional Inn experience. Privacy, nature, distinctive atmosphere and personal attention add an element of purpose to each stay. For some our home is a place to disconnect from hectic world, for others it's a chance to reconnect with Italy in the best possible way – through nature, history, art, food and wine.
About Our Name
In Roman mythology a Genius Loci was the guardian spirit of a place. Today, "Genius Loci" refers to a location's distinctive atmosphere, its "spirit of place" and its unique and cherished aspects – those celebrated by artists and writers, folk tales and festivals. Genius Loci is as much in the invisible weave of culture as it is in the physical aspects of a place. The term is most often applied to a very special rural and pure landscape.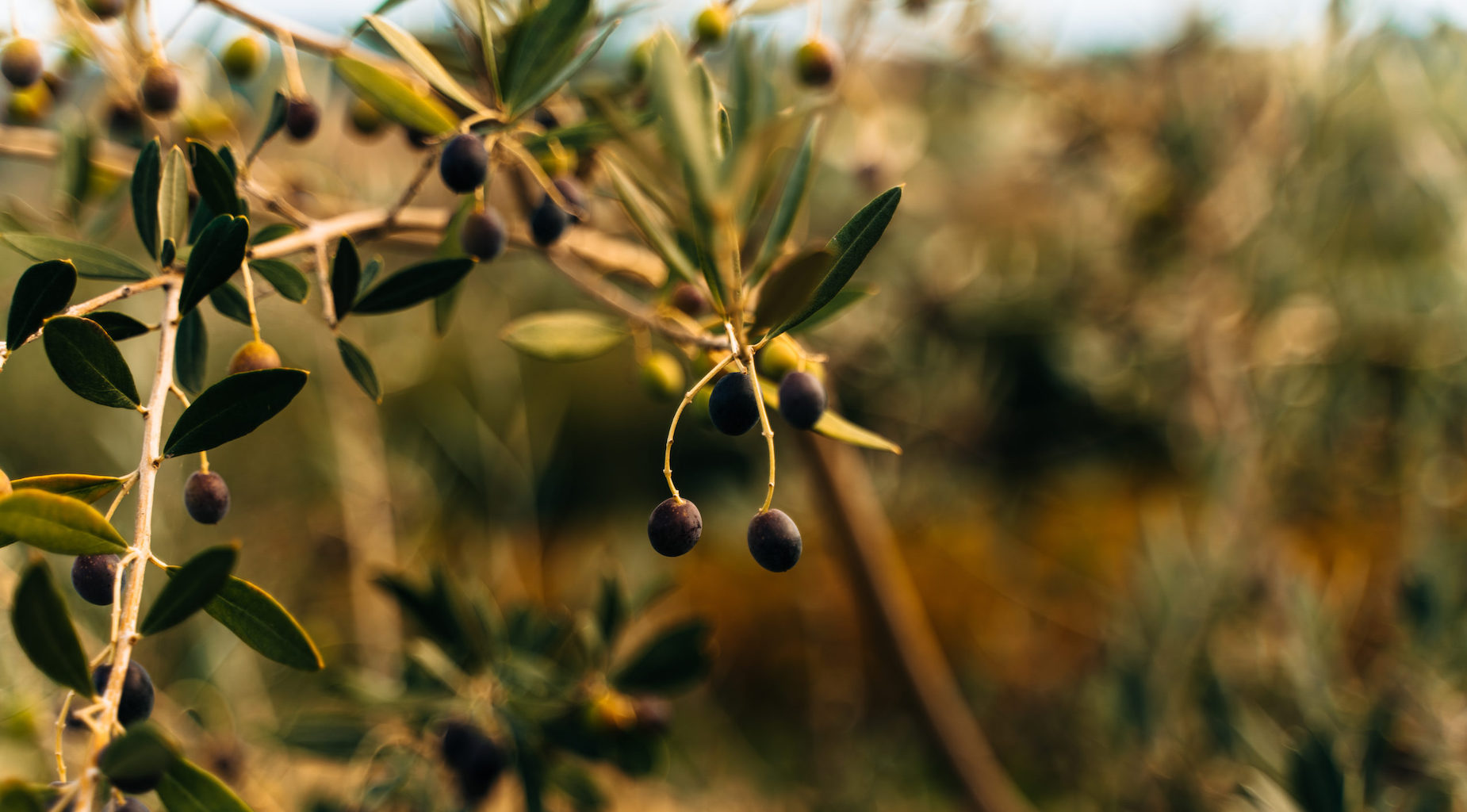 ABOUT GENIUS LOCI
Genius Loci is owned and operated by the Tacconi family, a bilingual and bicultural Umbrian-American family. It is the result of Michael and Maurizio's painstaking restoration of an 1880s farmhouse in which the antique stones and bricks, hand-hewn oak beams and terracotta floors have been brought back to their original splendor.
The operation of Genius Loci is very much a family affair, with Michael, Mary and Maurizio all taking part in making the Inn your welcoming "home away from home."
THE INN
Situated atop a sprawling vineyard, Genius Loci celebrates an unspoiled and timeless landscape. The Inn was envisioned, designed and built to delight the discerning traveler. From its historical architecture and panoramic pool, to the breathtaking views and friendly hospitality, Genius Loci is an upscale retreat in the very heart of Umbria.
THE WINERY
The region surrounding Genius Loci is famous for its Sagrantino wines. Sagrantino grapes are grown only in this region of Umbria, and produce a garnet colored wine that requires at least 29 months of aging. Genius Loci produces its own artisanal/boutique DOCG wines – the result of methodical experimentation over the years in an attempt to find the perfect blend.